Welcome Baby Molly
Weight; 4 lb. 15 oz.
Length; 19" long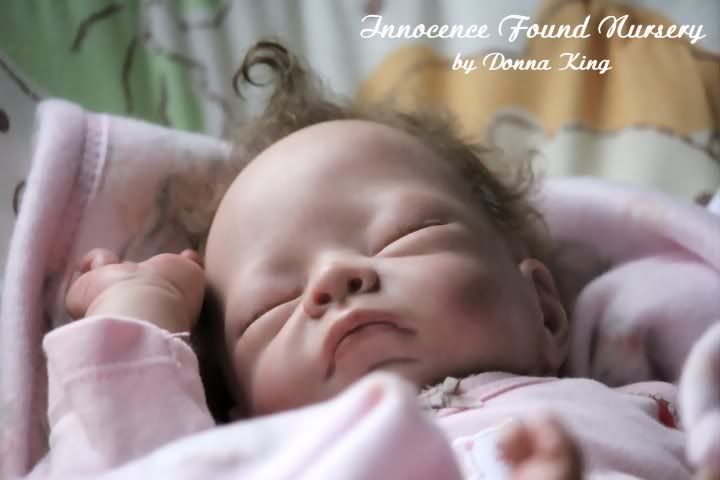 Baby Molly was born here at Innocence Found Nursery on October 30th at the wee hour of 2:00 am.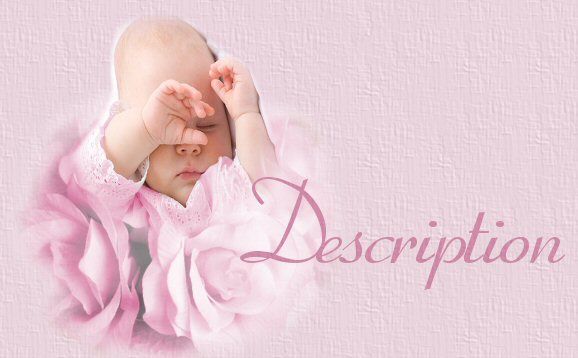 Beautiful sleeping Molly started out as a reborn kit sculpted by the talented artist Tasha Edenholm. She was painted with several layers of Genesis heat set paint, to accomplish a realistic skintone. I included veining, mottling and tiny capillaries in her eye lids for realism. Molly's hair and tiny wispy lashes have been micro-rooted with high quality Hunny Bun curly dark brown mohair. It was then sealed with strong waterproof glue, so her hair can be washed and styled. She has a magnetic pacifier and hair bow. Her body is filled with glass beads and poly-fill, so she is safe to travel abroad. Come take a look at a few pics I took of this beautiful little girl!
Baby Emily has been carefully weighted in all the right places to feel like a real baby when she is picked up and cuddled.

A closer look.... you can see the skin mottling as well as fine capillaries on her eyelids. Also, notice her fine, realistic eyebrows and eyelashes. Her lips were done in a soft realistic coloring of a sleeping infant. Notice the delicate shading of her nostrils, adding to the realistic look of this little beauty.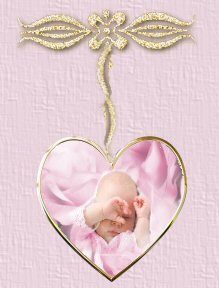 A closer look at those beautiful lips!

Who doesn't LOVE tiny baby toes!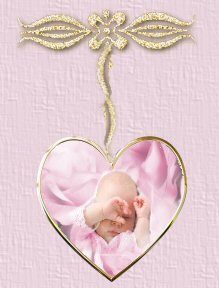 Notice the tiny nail beds with pinkish finger tips on these beautiful tiny little hands.

Here you can see a good exmple of the shading and skin mottling on Molly's little leg. Also, see Molly's micro-rooted hair after bath time.

Molly goes Bye-Bye with her favorite buddy, " Oink".... she won't go anywhere without it!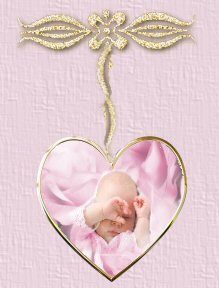 All tuckered out!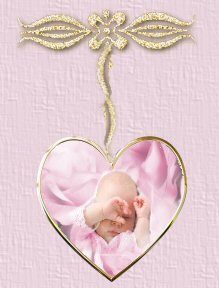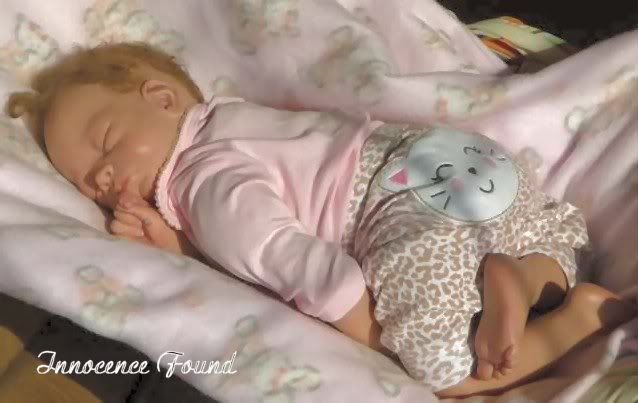 The end of baby Molly's big day!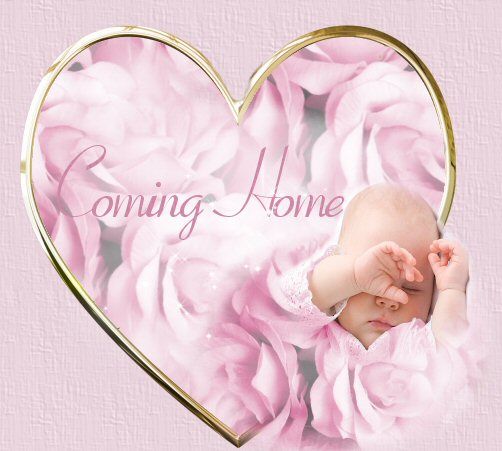 Baby Emily will come home with all the outfits you see in her photo shoot. Including her white lacey bonnet, kitty outfit, Mommy thinks Im perfect onsie, handmade crocheted bye-bye outfit (white with rasberry trim) comes with bonnet and booties too. Also she will be bringing the yellow and tea rose onsie she wore under it. Included are her pacifier, hair bow and brush/comb set. She will be bringing her pink recieving blanket as seen in her pics .... and of course Oink! (God forbid she leaves anywhere without it!) Baby Emily will also come with her birth announcement with her name on it. If you want to change her name, please let me know and I will complete the certificate to reflect her new name.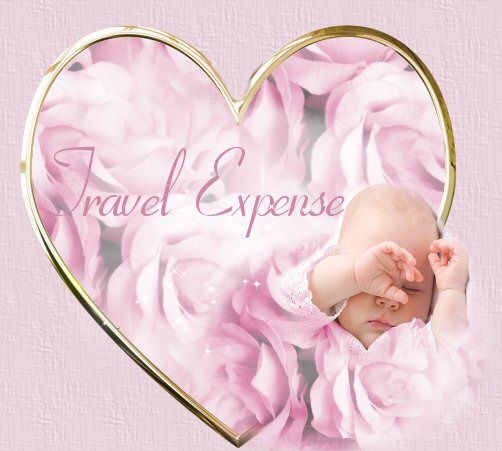 Emily will be traveling insured via Priority Mail, and will require signature confirmation. She will be snuggly wrapped in her receiving blanket, and fluff, to ensure hre safe and sound arrival at her new home undamaged.
Emily is anxiously awaiting her adoption. She is all clear to go over seas, or out of the country if that is where her new home will be. She enjoys fresh air and long walks in the stroller.... please don't forget to bring Oink! She takes 2-3 naps a day, and likes to be rocked to sleep with a warm bottle. Emily expecially enjoys being sung to, so she is looking for a new mommy who want to spoil her!
Adopted ! ! ! !