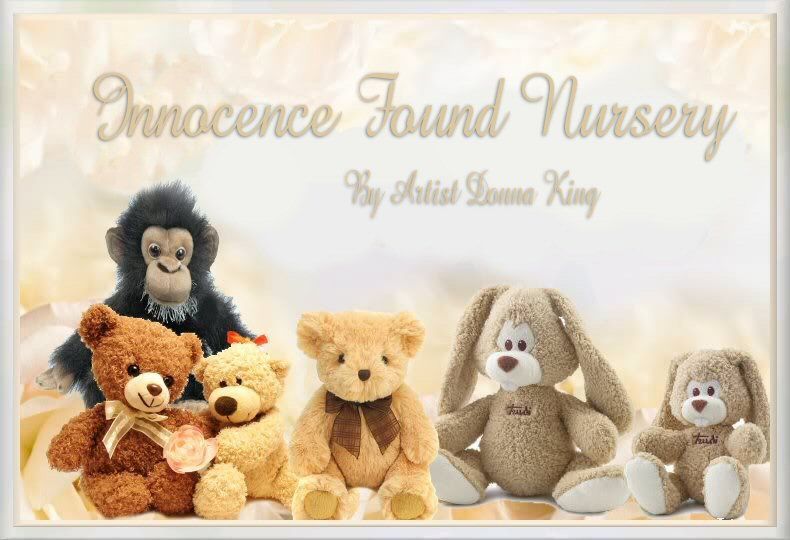 Introduces Baby
"Ashanti "
Weight Length
4 lbs 7 ozs 19" long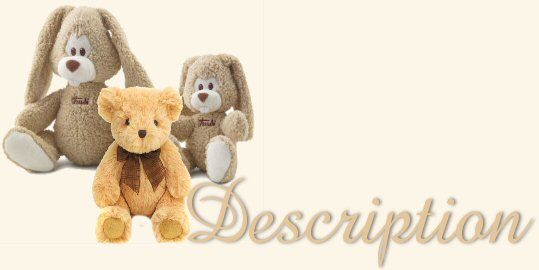 Ashanti was born in the wee hours of December 9th, at 2:23am.
She entered the world in the small country of Kenya in East Africa.
Her mommy, who only speaks Swahili has asked our help in finding her precious baby a new home.
She has hand made Ashanti a "kanga", the traditional dress for their culture. She is wearing it in the pictures below. Please take time to view these photos, and decide weather you would have it in your heart to adopt this little peanut.

Here is Ashanti wearing the Kanga her birth mother made for her. She is also wearing a hand made necklace made of nuts and herbs. They are worn for good fortune and prosperity.
Below insert pic of her with her mom before she came to our nursery.

Sleeping Kenyan angel.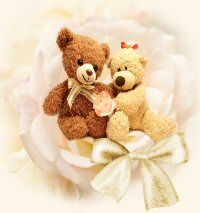 Snoozing in her kanga with the matching head dress.

Adorable tiny toes. Who doesn't love baby piggies!

Ashanti dreaming of her new mommy.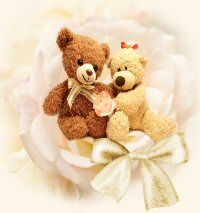 Ashanti's skin tone is a beautiful golden bronze, that changes color tone in different lighting.


Beautiful sleeping eyes. Notice her adorable lashes, and delicate eyebrows.

Don't you just want to scoop her up and hold her in your arms?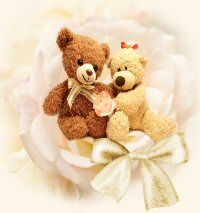 Ashanti is a good sleeper, and loves to bask in the sunshine!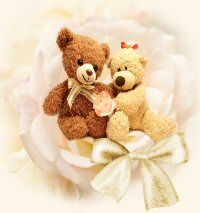 Just couldn't keep her eyes open for pics! She is such a sleepy head.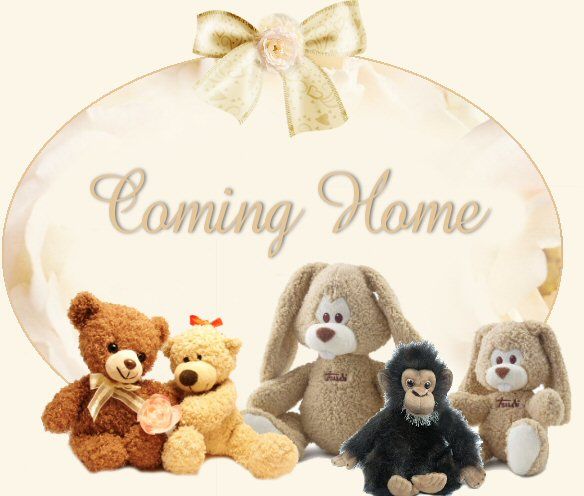 Ashanti will be coming to her new home with her kanga her birth mom made just for her, as well as her good luck necklace. (She will also be coming home with her diaper of course!) She is not accustomed to a pacifier, she prefers just sucking her thumb when she needs soothing. Also coming with her is her blankie (not shown).
She has gotten very attached to her little brown bear (his name is Kanu). She loves to sleep with him, so he is coming along as well.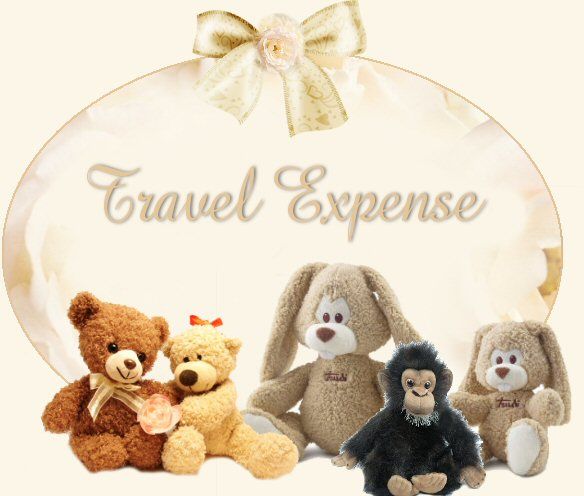 Ashanti will be traveling via Priority Mail, insured and signature confirmation. To be very sure that she arrives to her new mommy with no problems.
She will be carefully wrapped in her receiving blanket along with her beloved bear Kanu.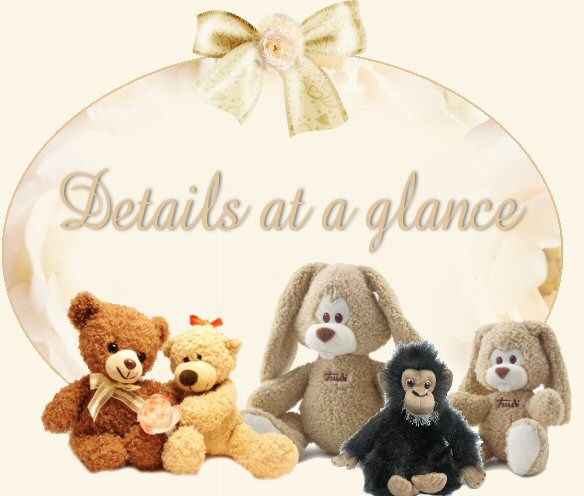 Now for the details............ Ashanti started out as the vinyl sculpt Aisha, by the very talented artist Marissa May. She has 3/4 limbs, and measures 19" long.
Ashanti was painted with several layers of Genesis heat set paints. Colors were custom mixed for a one of a kind baby. She has shading and mottling on her skin for depth. The creases on her chubby limbs are lightly shaded for realism. The soles of her hands and feet are delicately lighter than the main skin tone, again for realism. Her finger and toe nails were detailed with light nail tips.
Her hair and eyelashes are micro rooted with top quality mohair, very curly, for that realistic ethnic look. It was then sealed with waterproof adhesive, so you can moisten and style it as desired.
She is weighted with tiny glass beads, and filled with soft poly-fill. She has no sand in her, so will be clear to go overseas.
Ashanti will come with her birth certificate and care sheet. She does have an authentic Swahili name. But, if you would like it changed before she comes home, please let me know and I will be sure it is reflected on her birth certificate.
Please remember that Ashanti needs an adult to care for her, as she is not a toy for children. However she hopes very much that she has siblings to share her new life with.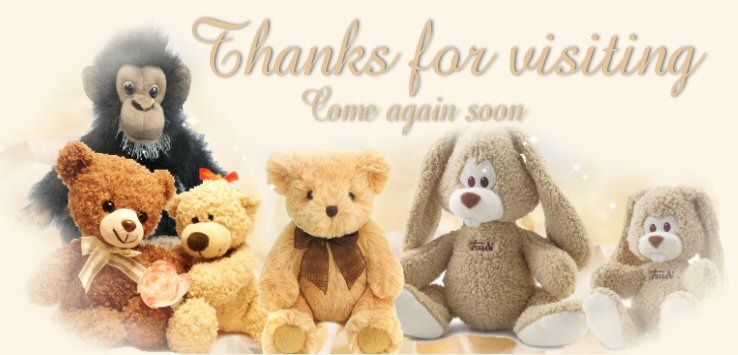 ADOPTED!
Congratulations to her new mommy Erika Kirk of Chandler, AZ